D
e
l
e
g
a
t
e
🤝
T
o
W
h
i
s
p
e
r
N
o
d
e
o
n
S
e
c
r
e
t
N
e
t
w
o
r
k
N
o
w
!
Delegate 🤝 To WhisperNode on Secret Network Now!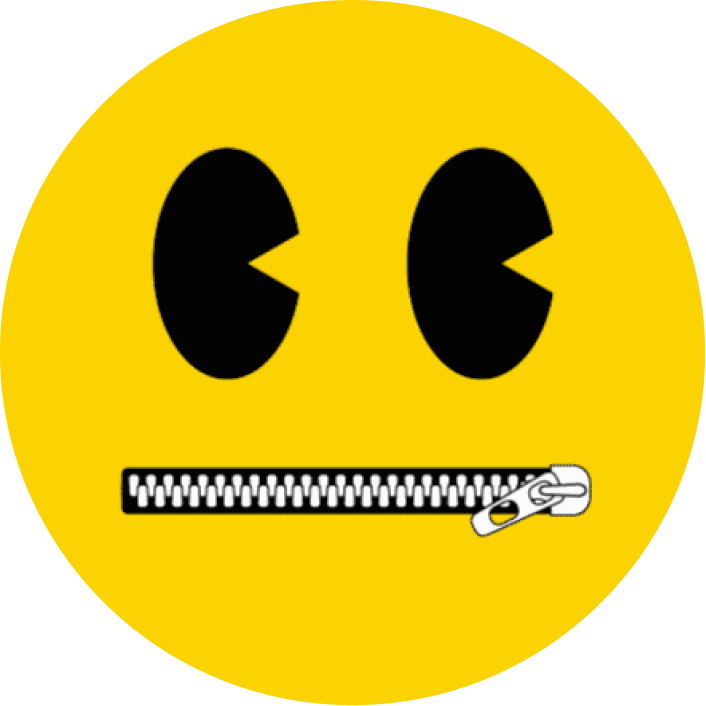 Services
WhisperNode operates robust, high up-time validators across multiple Cosmos-based blockchains. We are highly active participants in the communities we validate for as we believe this is a necessity for effective on-chain governance and staying up to date on all network issues.
Protection

We protect you. We offer soft-slash protection. We refund downtime slashing to 100%.

Monitoring

We monitor our servers 24/7 and have alerting systems in place something goes unexpected. Years of experience managing nodes helped us setup a high quality monitoring.

Participation

WhisperNode recognizes that validators play a key role in each network's success. It's vital to be active participants in network proposals and provide a voice to delegators in all governance matters. We will always be a big part of any community we validate for!
Tutorials
WhisperNode takes pride in being an integral part of the communities we support. Check out our tutorials for Secret Network and Sentinel Network, and don't hesitate to contact us if you'd like us to make something for the community!